Welcome to the Pyhrn-Priel region & the Kalkalpen National Park!
---
Warm hospitality, coupled with tradition!
Our credo is simple and compelling: hospitality has a most significant value. If you are looking for family atmosphere and appreciate unobtrusive service, you are certainly in the right place. Combined with the tradition of the home country and with the nature of the Kalkalpen National Park we would like to convince you of this holiday jewel, too. Our guest house is located in the immediate vicinity of the World Cup ski resort Hinterstoder in the charming Pyhrn-Priel region. On demand, we also offer you personal holiday advice and organize your activities.
Comfortable rooms &
a great holiday region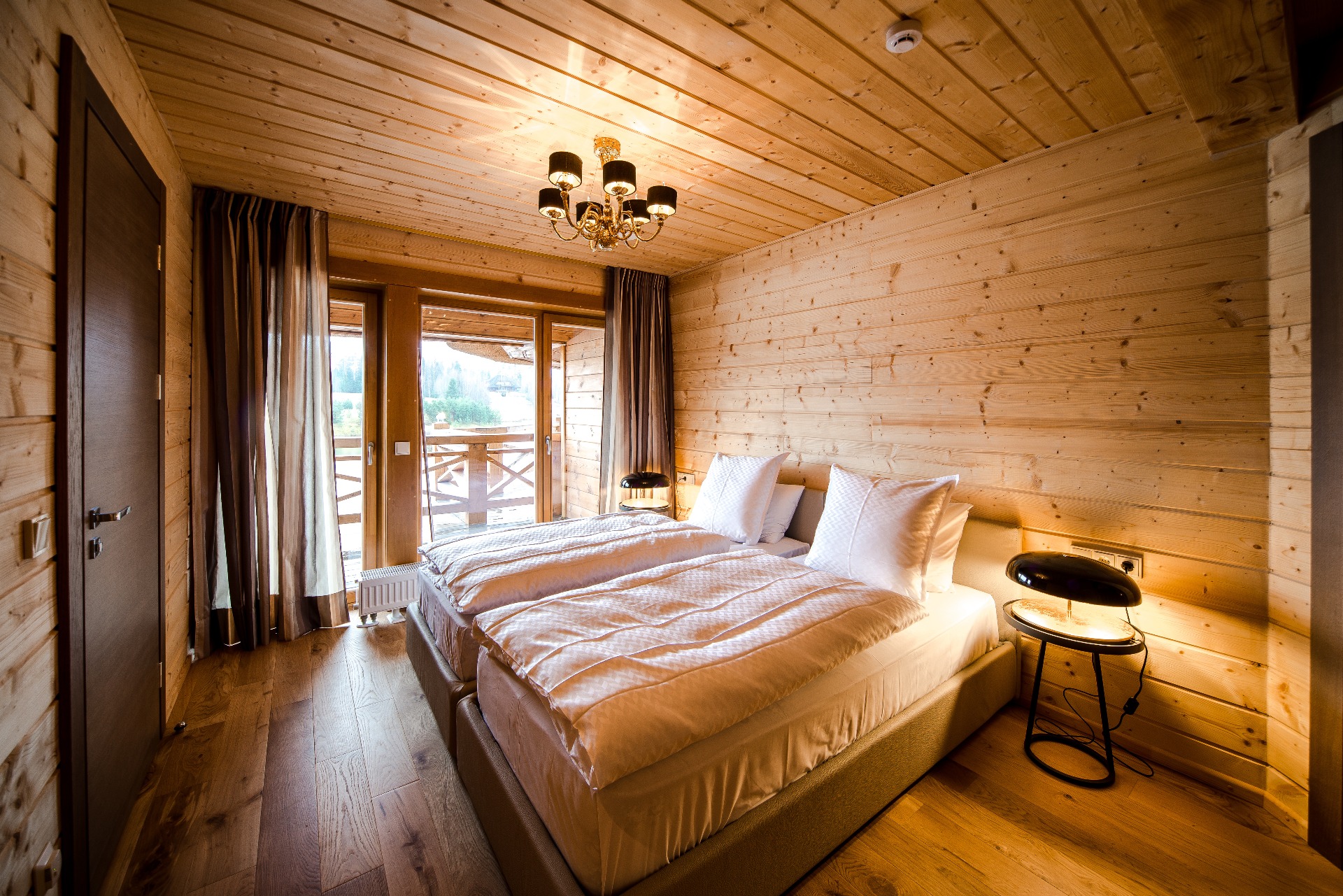 Comfortable rooms
The impressive nature of the Kalkalpen National Park characterizes the ambience of our guest house. As you enter, you will feel the harmony and the love for the detail of a history charged house, wich has its seeds in the 14th century. The broad walls and a unique vaulted ceiling in the generously proportioned entrance area ensure a comfortable atmosphere. Our stylishly furnished rooms exude the charm of rustic comfort with absolute feel good guarantee.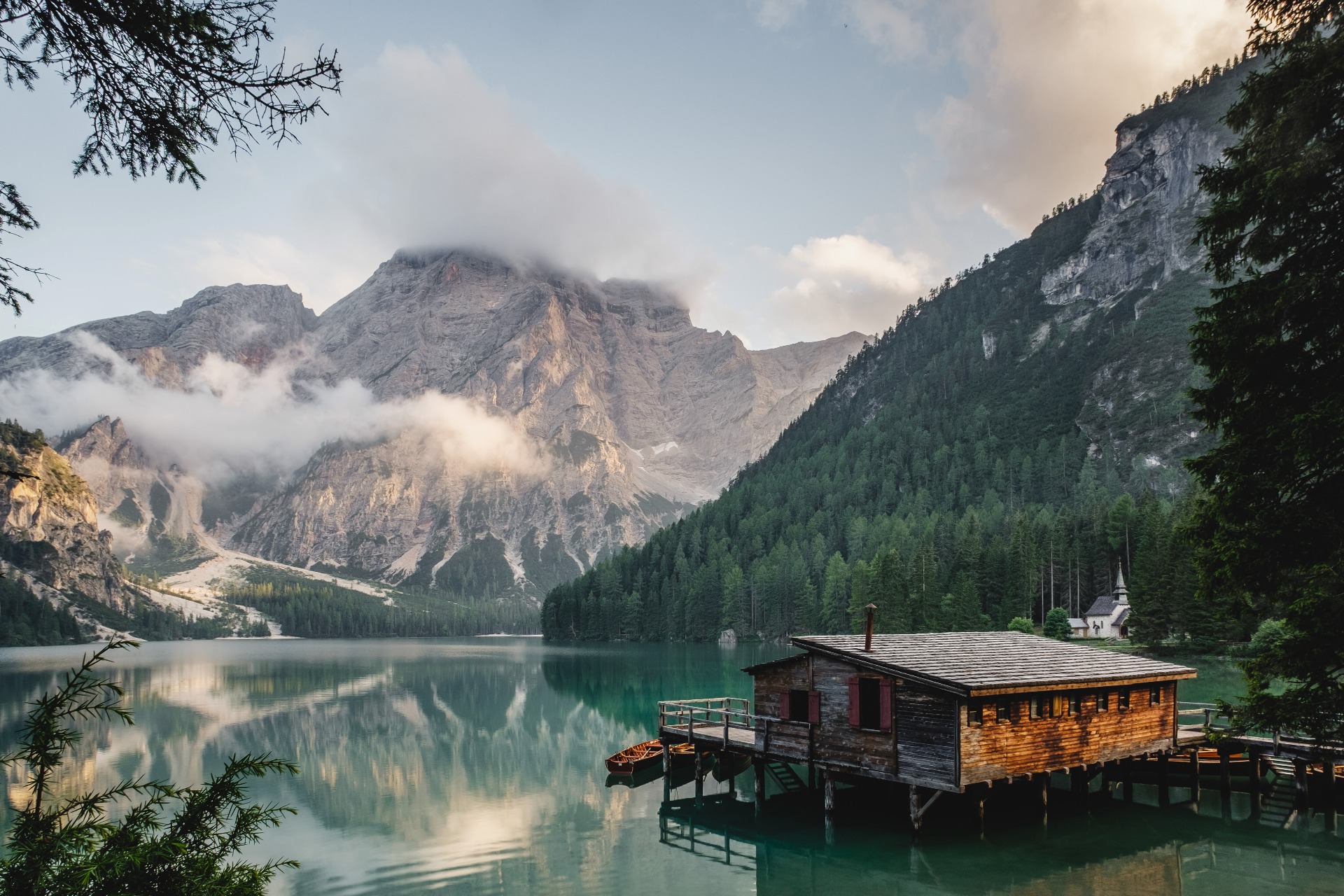 Various sport activities within spitting distance
Our house is centrally situated (with direct railway connection), located in the southern part of Upper Austria between Klaus and Windischgarsten, in the district Kirchdorf/Krems. St. Pankraz is one of the National Park communities of the Kalkalpen National Park. Perfect starting point for numerous sports activities in the immediate vicinity, such as the famous ski resorts Hinterstoder (with direct bus connection) and Wurzeralm. Countless hiking opportunities in a fantastic natural scenery (Kalkalpen National Park, National Park Gesäuse, Flötzersteig Hinterstoder, Dr.-Vogelsang-Klamm, countless alm huts and much more). A vast program of various sporting summer activities such as canuing, rafting, swimming (all of them within spitting distance from our guest house), climbing, golfing, horse-riding, summer-sledding and much more.
Regional culinary art
Culinary art has an important value in our region. Numerous inns and restaurants offer something for every taste, if plain fare/regional dishes, haute cuisine, vegetarian cuisine - we would be glad to advice you!

Spa & Wellness
Give yourself a break after your sporting activities - day-spa's, wellness, sauna, indoor-pool nearby. Or even spend a wellness day in the well-known "Eurotherme" Bad Schallerbach, Bad Ischl or the "Grimming-Therme".

Sport activities & explorations


Cross-country ski run
Cross-country skiing in four different heights - you can choose between more than 120 kilometers of an extensive cross-country line. The cross-country ski-tracks are surrounded by the picturesque peaks of the "Totes Gebirge" and the Kalkalpen National Park. In addition, the s.moritz biathlon cross-country skiing arena Pyhrn-Priel and Rosenau offers a competence center for nordic wintersports.
Downhill run
Hinterstoder is the only World Cup ski area in Upper Austria and reaches up to 2.000 meters of snow guaranteed sea level. Hinterstoder is easily reachable from our holiday home with direct ski bus connection. Extensive panorama pists offer every ski sport typ the appropriate skiing pleasure. Offered are 40 kilometers of slopes with different levels of difficulty, two comfortable cable cars, a modern 6-seater chairlift, eight ski lifts, the so-called "Hannes-Trinkl"-World Cup slope", adventure slopes with snow trail, "hell"-slope, speed-slope and others. Presupposed the snow depth is sufficient, the ski lifts are opened from the beginning of December to the beginning of April. In addition, about 90 % of the slopes can be artificially snowed. The ski resort Wurzeralm is an insider tip for families. The Wurzeralm is located at the foot of the "Warscheneck" mountain and can be quickly reached from our holiday house as well. Ski enthusiasts can discover about 22 kilometers of slopes with different levels of difficulty, a funicular railway, two chairlifts, four ski lifts, a kids-park, adventure slope, speed slopes and others. Presupposed the snow depth is sufficient, the ski lifts are opened from the beginning of December to the beginning of April. In addition, about 60 % of the slopes can be artificially snowed.
Another winter special in the holiday region Pyhrn-Priel is snowshoeing in a breathtaking winter landscape. In addition, our holiday region offers two natural toboggan runs, one of it with flood-lighting.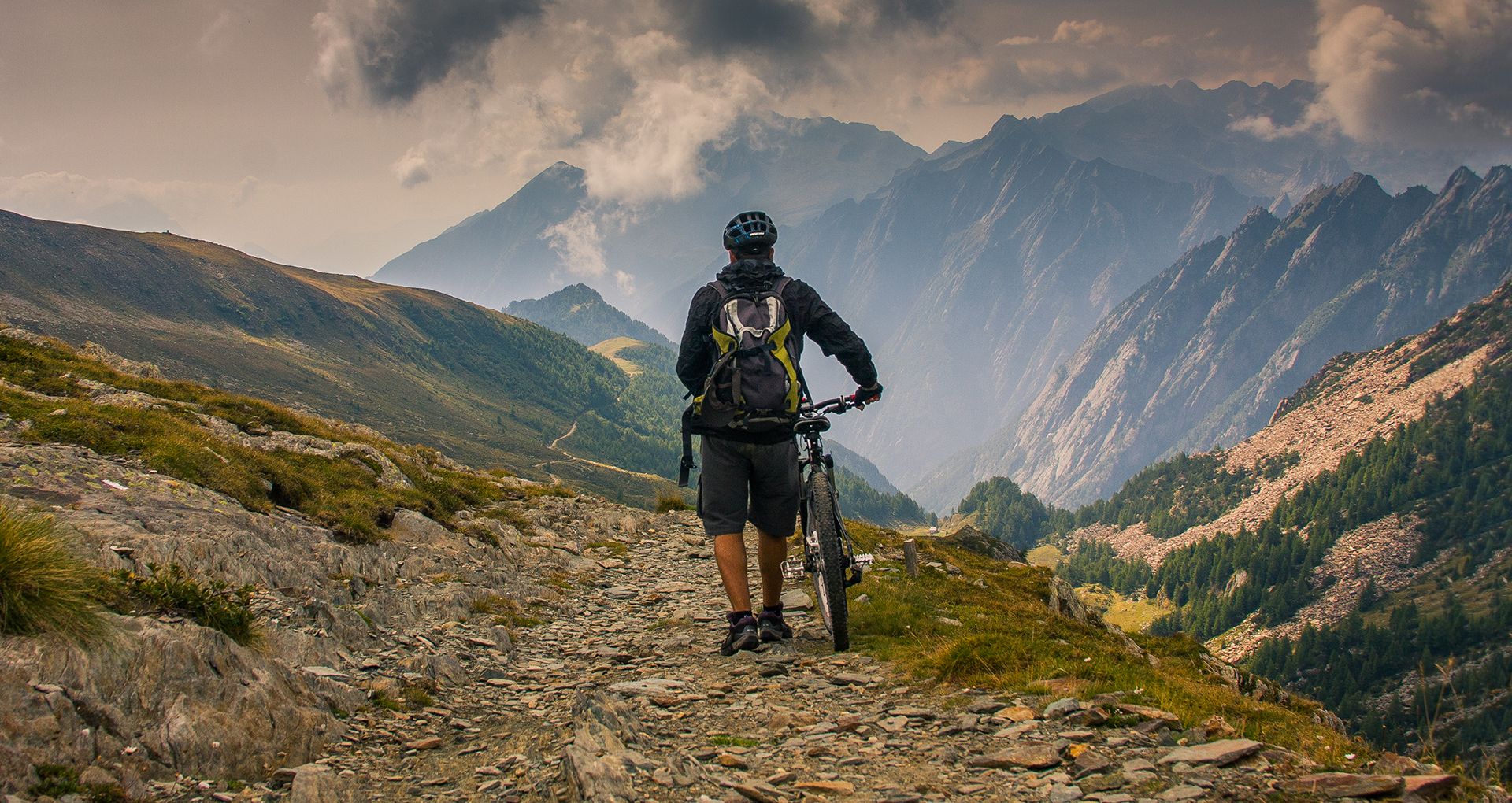 Discover the breathtaking beauty of the Pyhrn-Priel holiday region and the Kalkalpen National Park by mountain bike on various bike tours.
Further great summer specials in the immediate vicinity such as canoeing, rafting, climbing, golf, horse-riding, swimming, summer-sledding and many more.
The National Park community of St. Pankraz is located in the heart of the Kalkalpen National Park, and is the starting point of countless hiking opportunities in breathtaking and picturesque surroundings. Our tip: hike from our holiday home along the so-called "Flötzersteig" at the river Steyr to Hinterstoder.
We are looking forward to your visit!
Guest House Schmuck, St. Pankraz 25, 4572 St. Pankraz, Austria